Welcome to Hanuman Rubber Products - Manufacturer of All Types of Rubbers
Mr. Raghavendra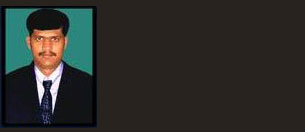 At Hanuman Rubber Products we Manufactures of all types of Rubbers & Industrial Rubber Components.
Mr. Tharesh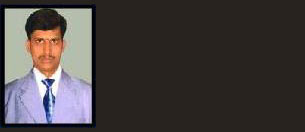 We provide Efficient, Effective & Reliable solutions to manage Industrial needs for Rubber Components.
Client's Testimonials
BANGALORE
Thank you for your affordable services and quality. Your team has done an excellent job in fulfilling all our stringent requirements. I have been very pleased and look forward to doing business with you for a long time.

Mr. Ramesh S,
General Manager
Bangalore
Everything looks exactly the way I wanted and you guys have done it fast. I appreicate all your work and will not hesite to refer you to anyone looking for any rubber component services.

Mr. Kiran,
Managing Director
Company Profile
Hanuman Rubber Products manufactures a comprehensive range of rubber sheets for general, industrial and mining applications. It includes vulcanised black and coloured sheets for technical uses and industrial applications, with smooth surfaces or with a canvas-type print on one or both sides.
Hanuman Rubber Products has been at the forefront of manufacturing industrial rubber products since 1997.
Today it enjoys the leadership status as a major exporter of quality rubber sheetings, rubber floorings, coated fabrics, rubber mats. We are a Government Recognized Export house with a present installed capacity of 18,000 tonnes of rubber sheetings per annum.
HRP has the creativity and expertise to consistently manufacture outstanding products for all our customers while providing on time deliveries through the use of synchronous manufacturing.